METALLIC FINE ART PAPER PRINTS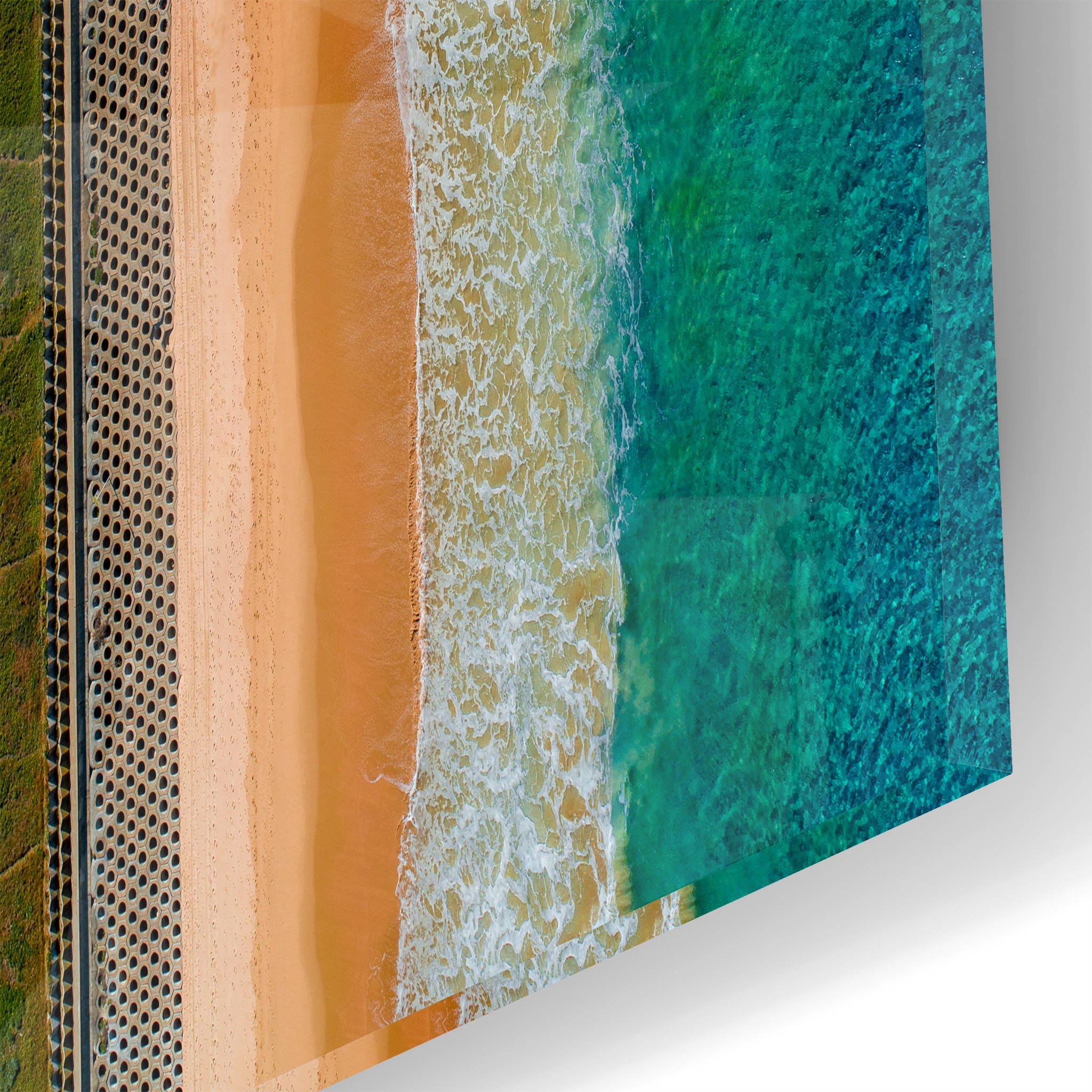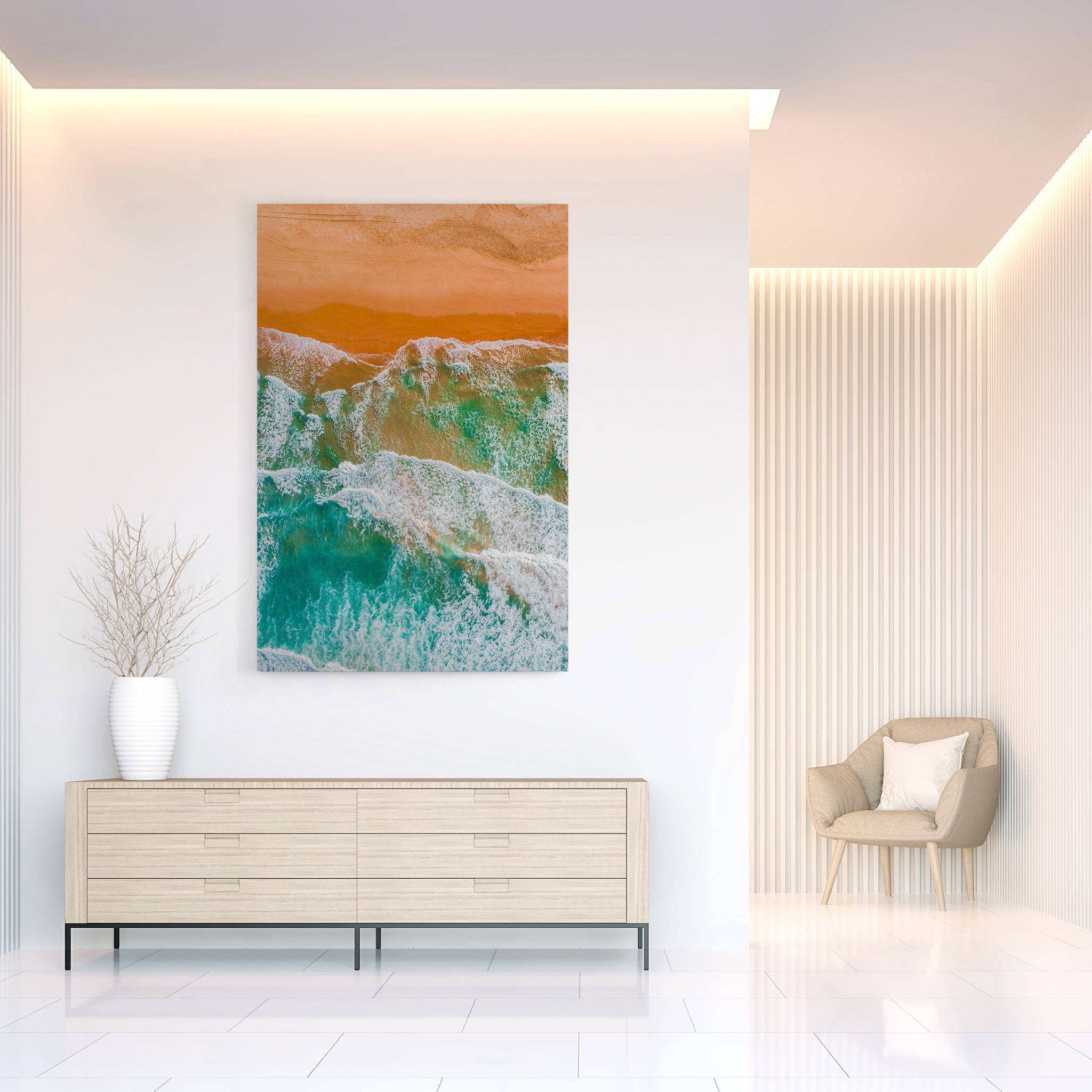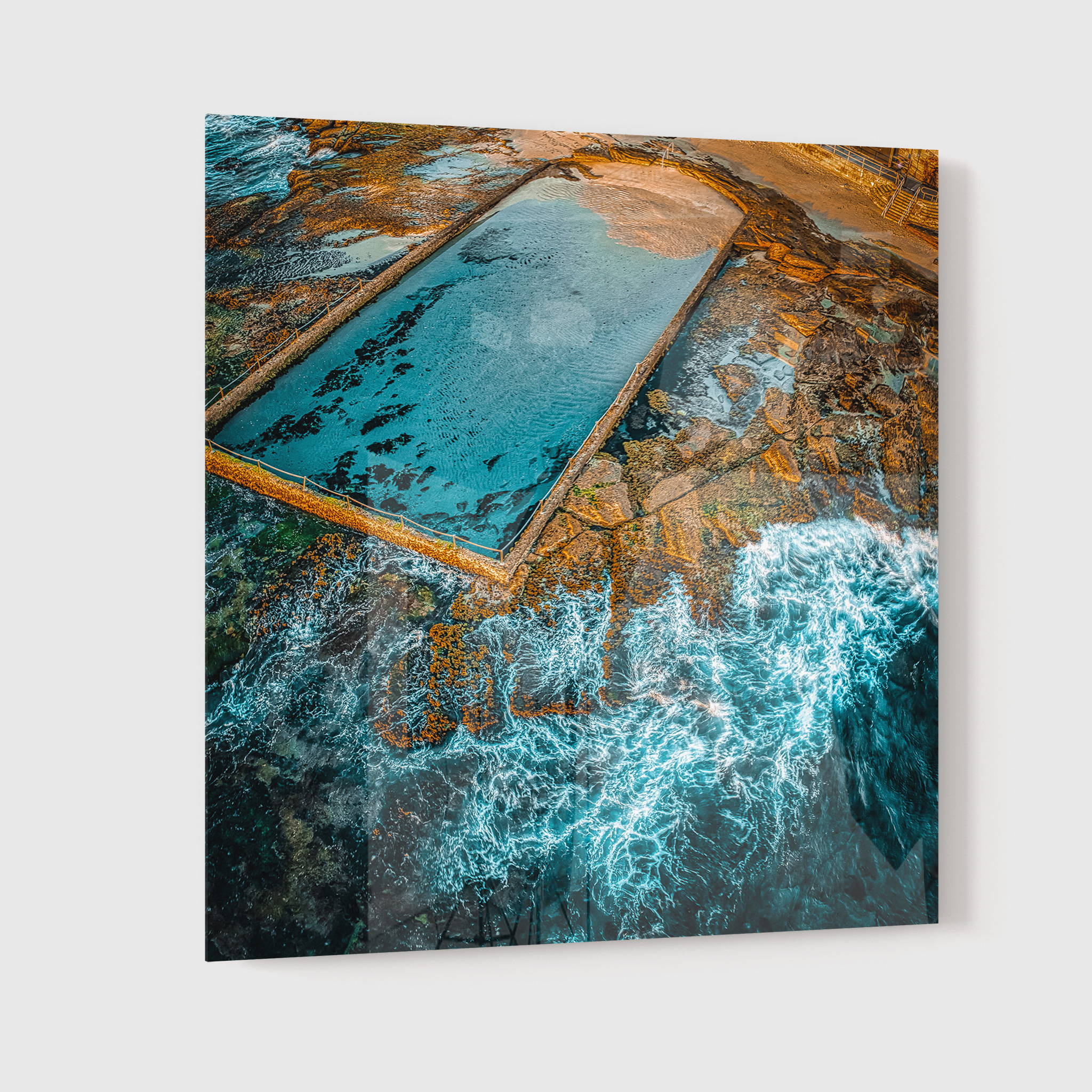 Acrylic print face mounting (acrylic float frames or 'glass' prints) enhances the contrast, adds sharpness and colour saturation to photographic prints for a gloss look unobtainable by any other framing method. Acrylic prints are a truly stunning, unique product and will be the focal point for any room. For this reason they are suitable for contemporary homes, office spaces, hotel lobbies, and restaurants.
METALLIC FINE ART PAPER PRINTS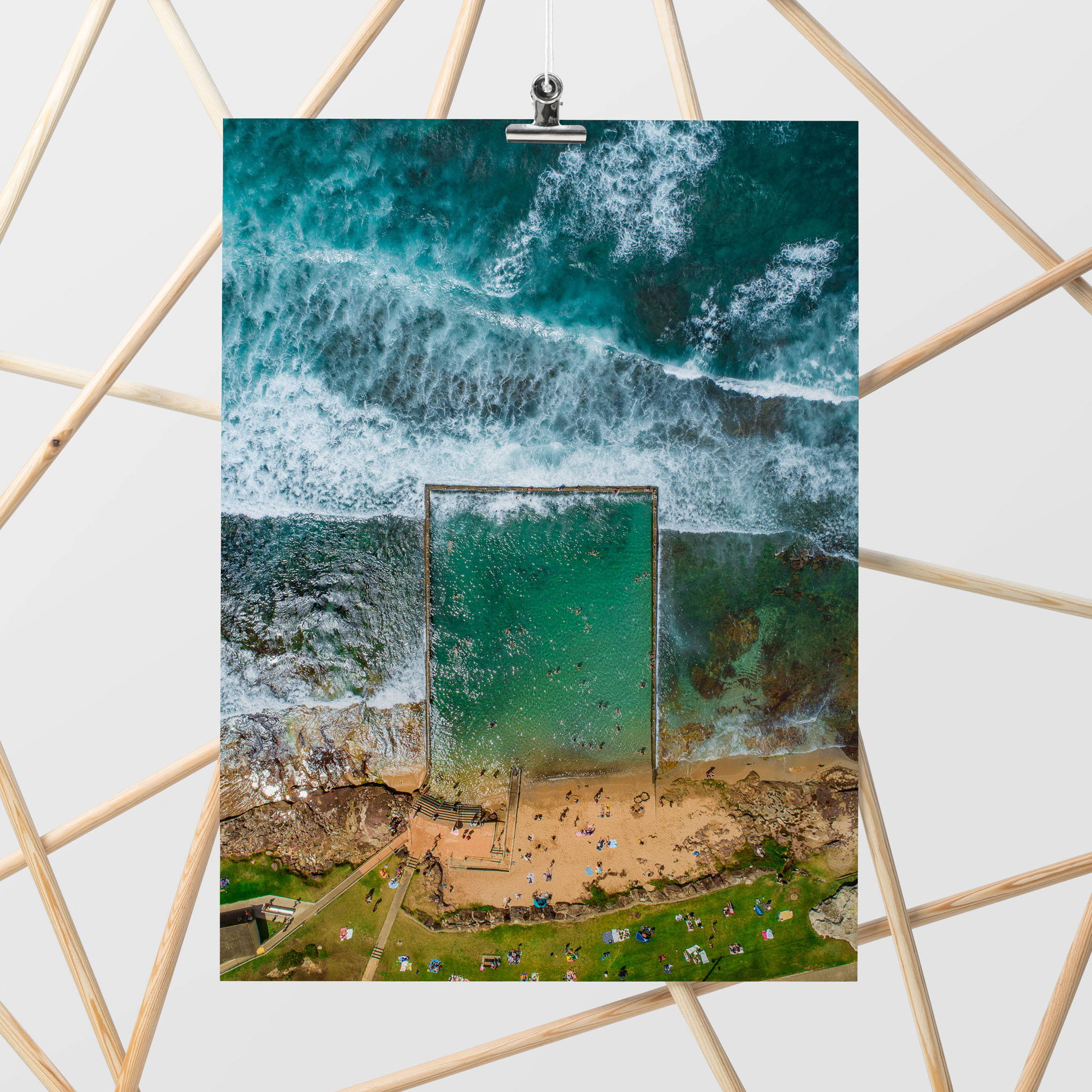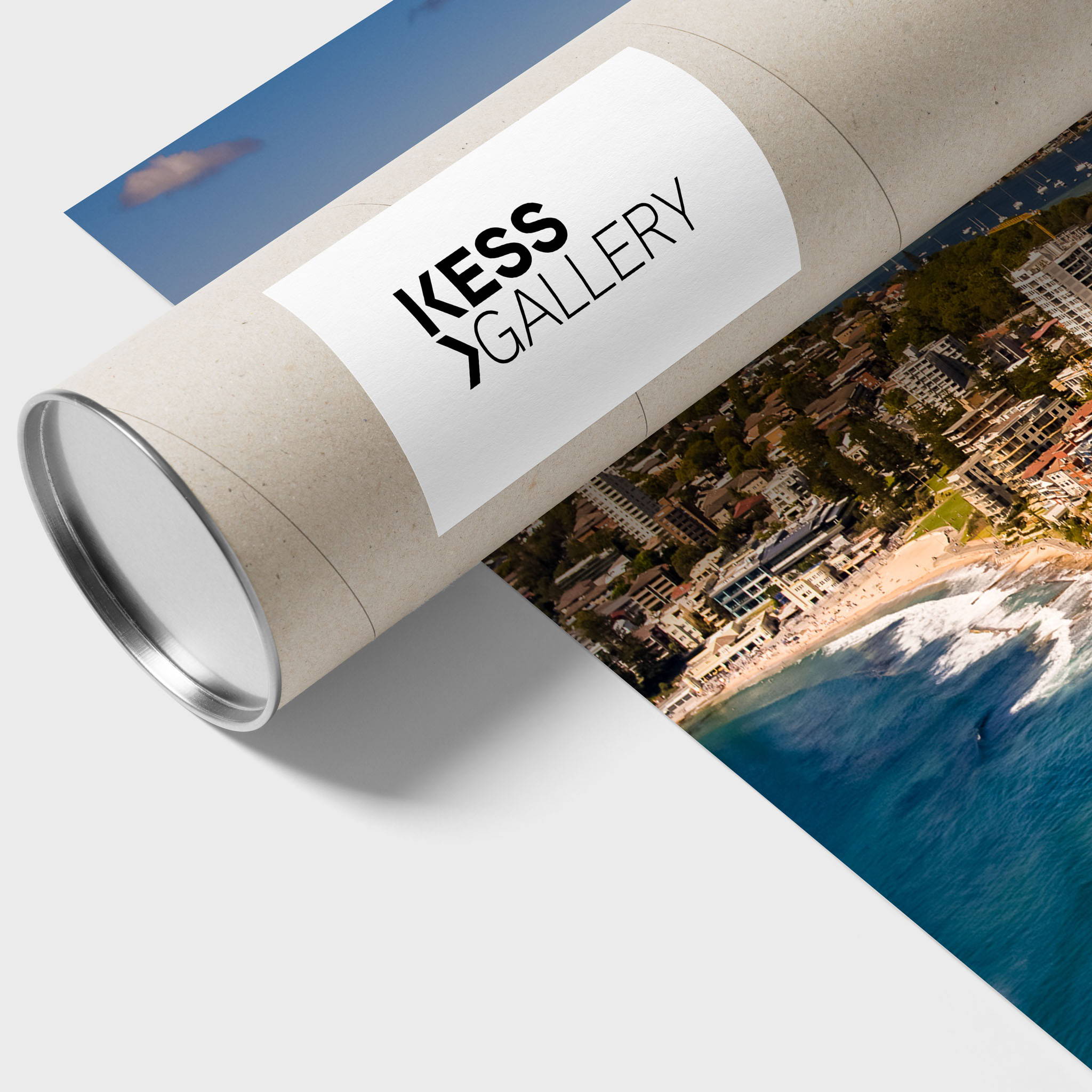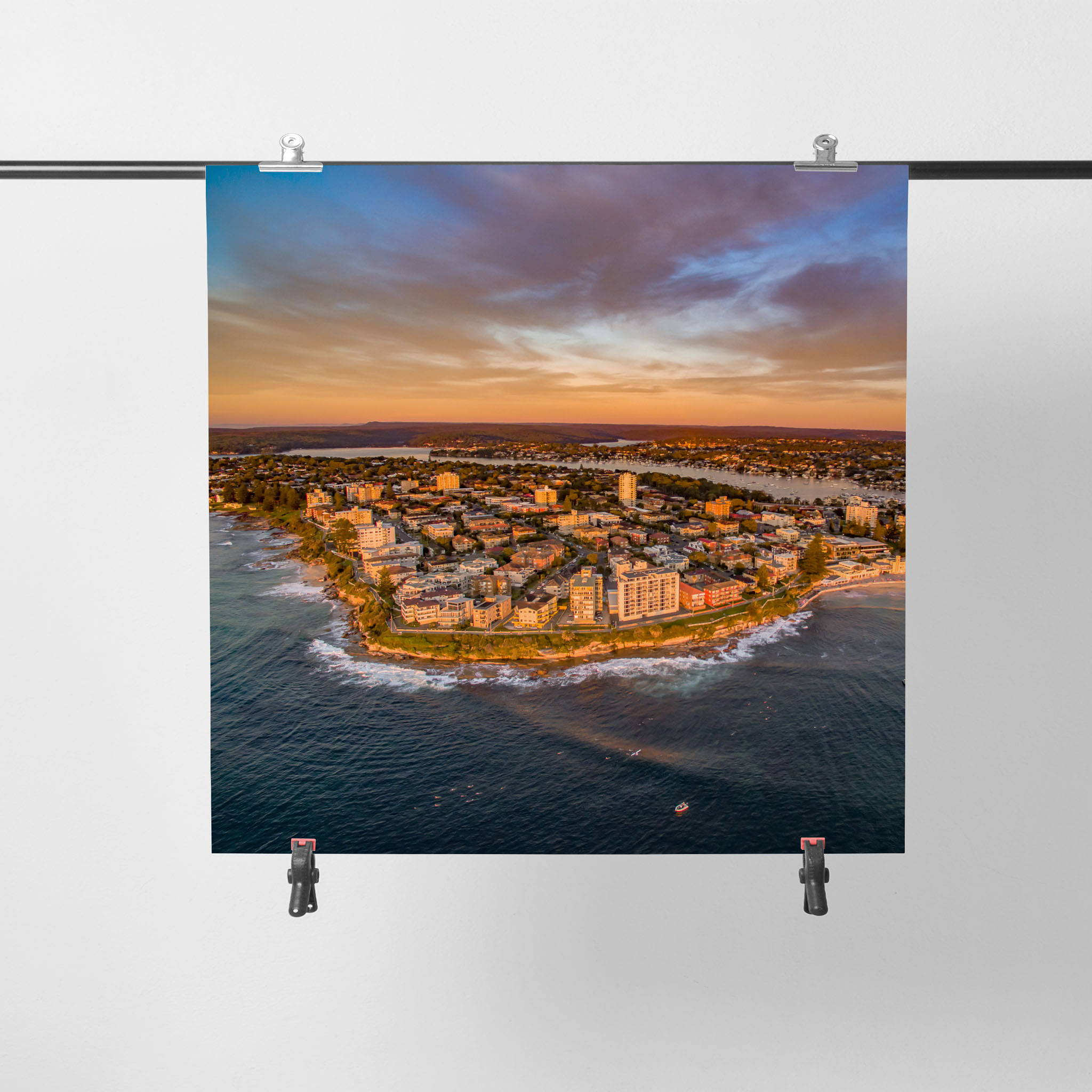 All of our Fine Art Paper Prints are Giclee Prined on Ilford Galerie Metallic Gloss 260gsmArchival Quality, Museum Grade, Heavy weight fine art papers.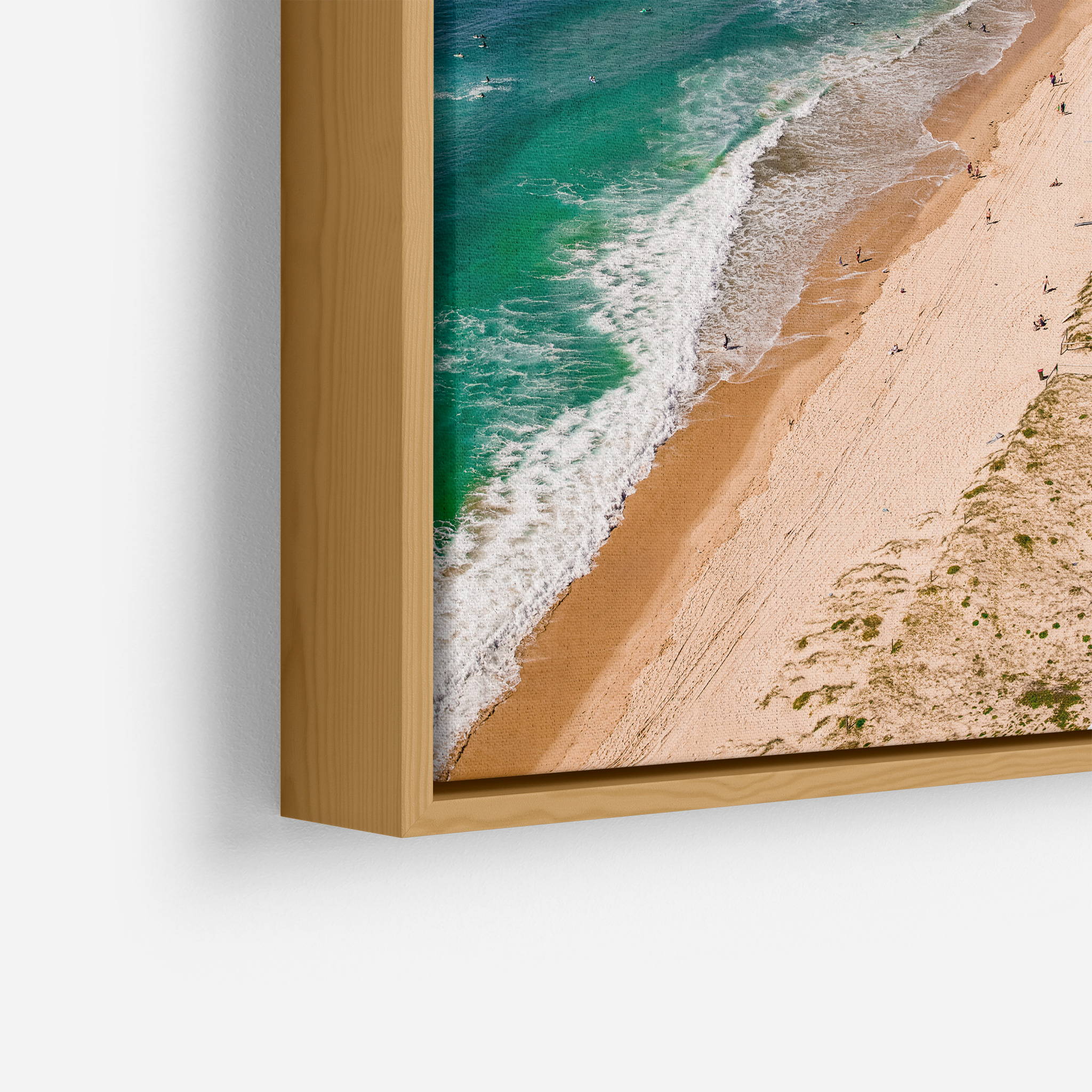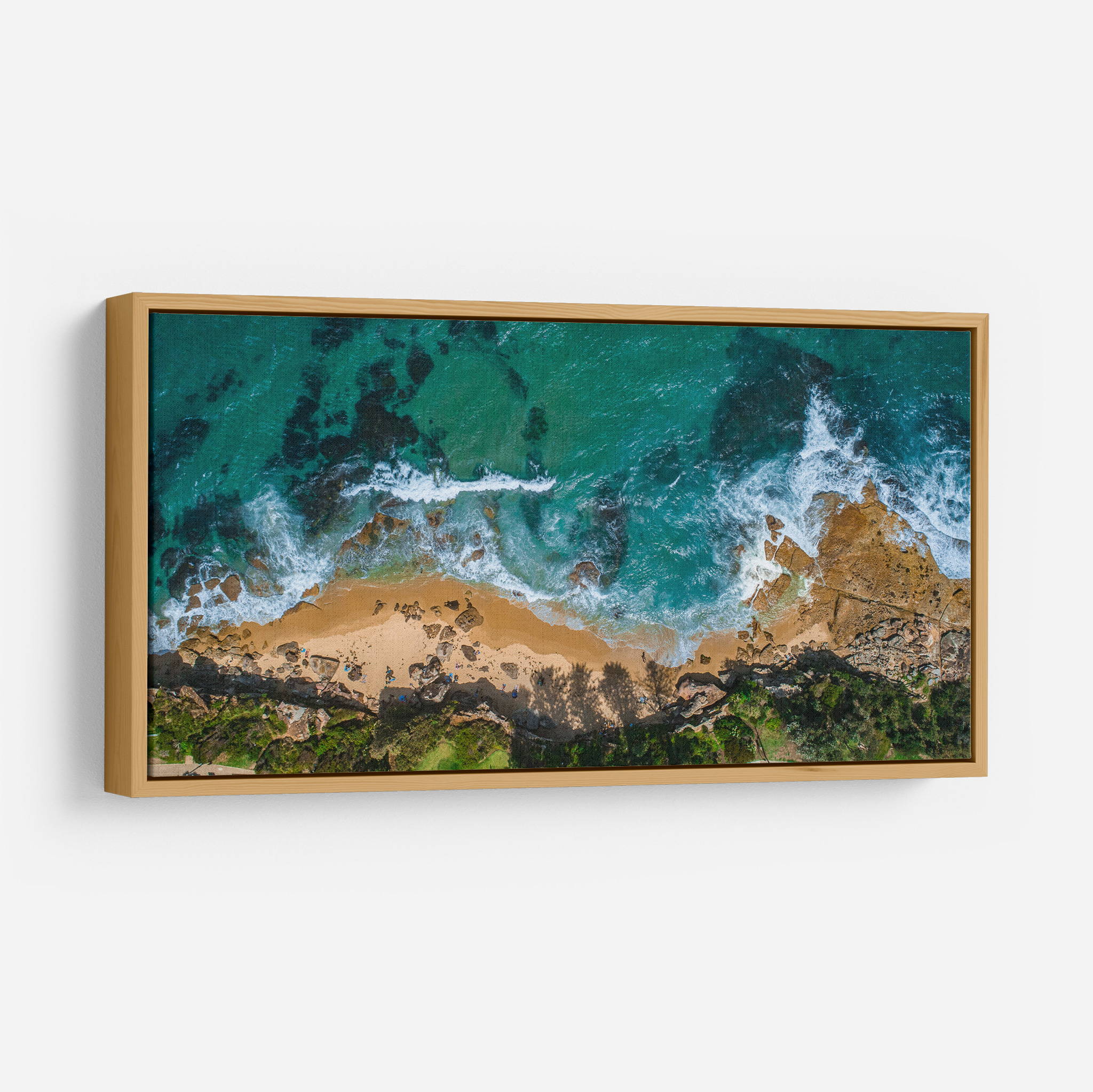 Our Floating Frame Canvas Prints are a stunning addition to any home or office. The canvas print is placed inside the floating frame, which adds a nice framing effect to the canvas print, effectively combining the 'gallery wrap' effect of the canvas with a nice framing effect. Have a look at the picture to see what we mean, the frog stretched canvas print is inside a wooden floating frame. The canvas print effectively looks like it 'floats' within the wooden frame.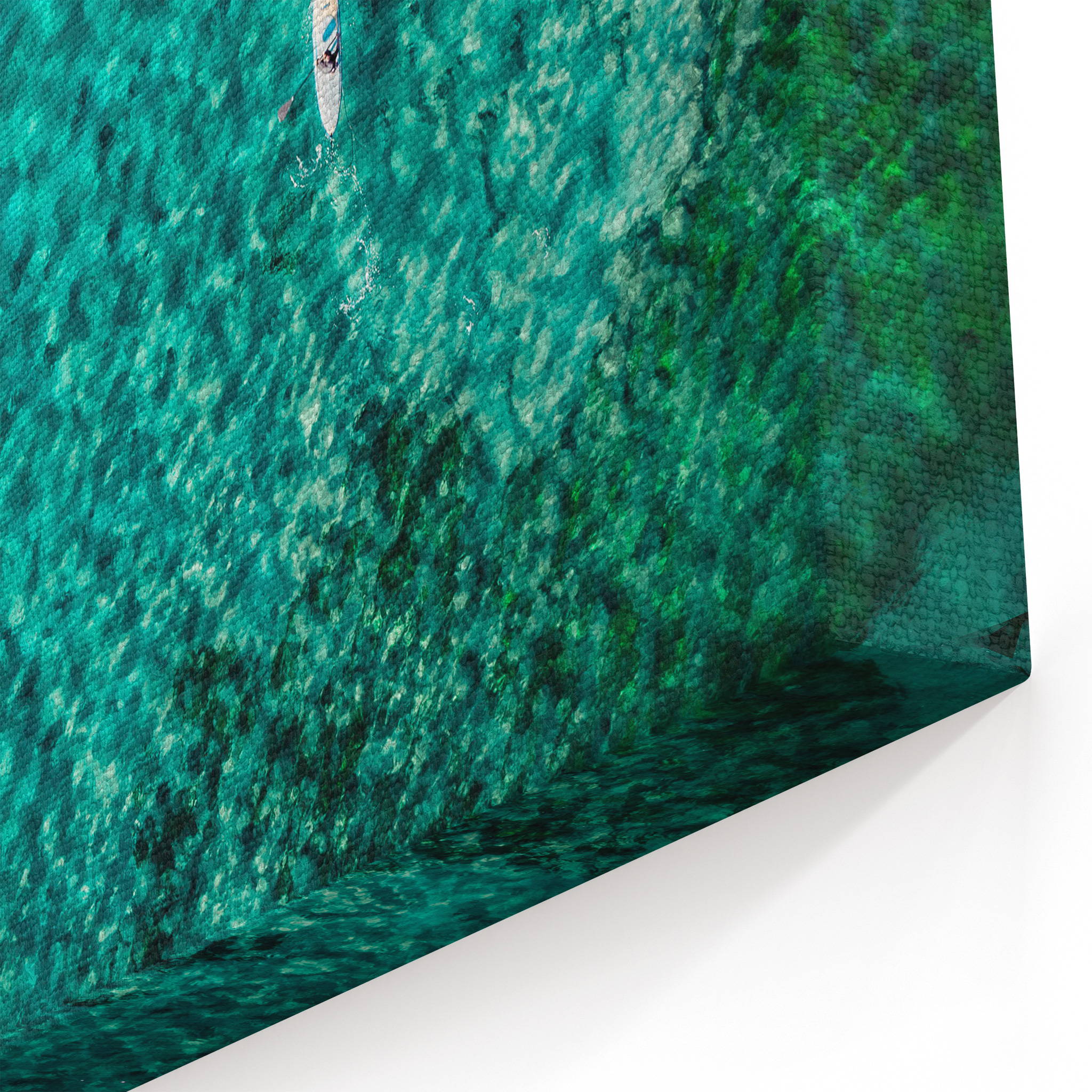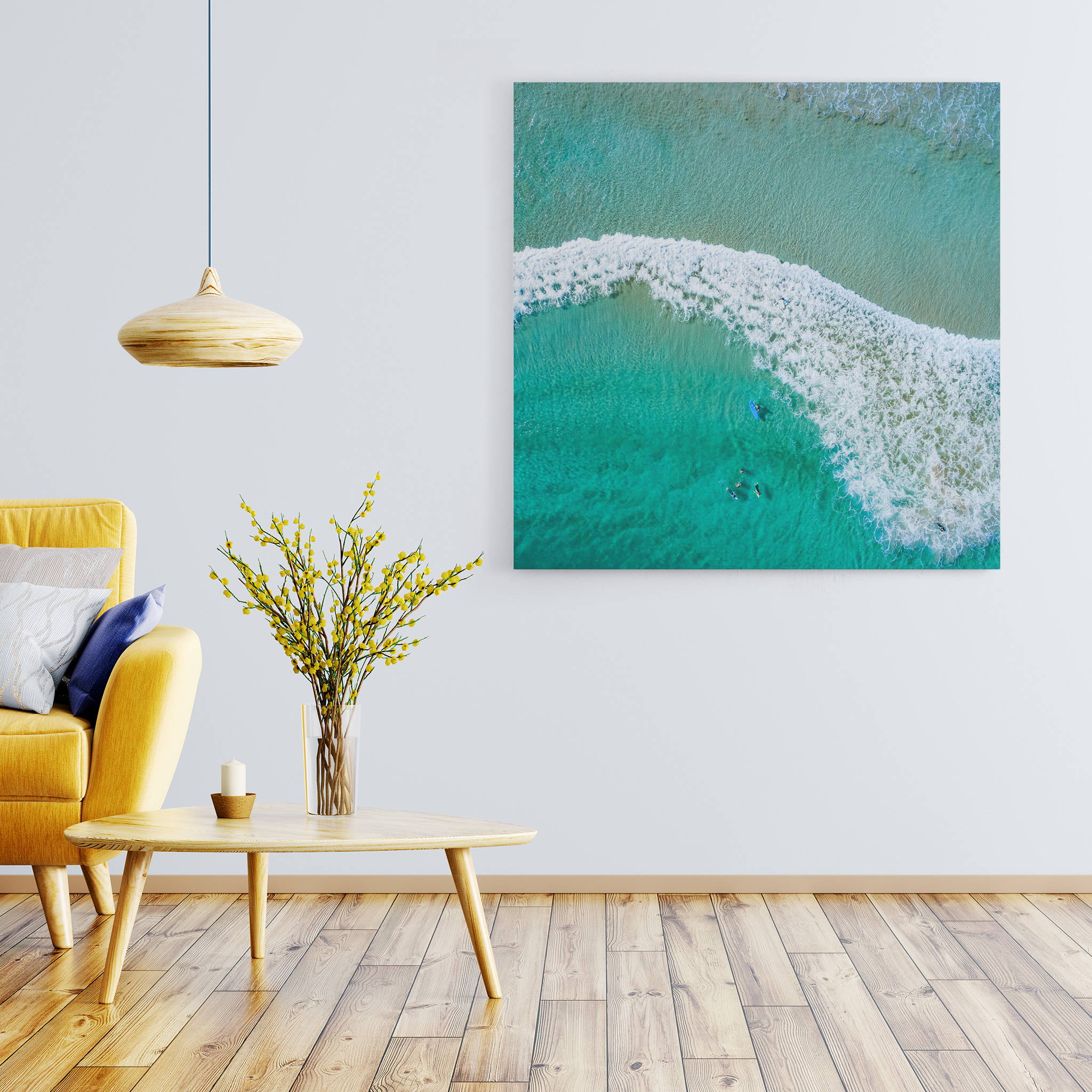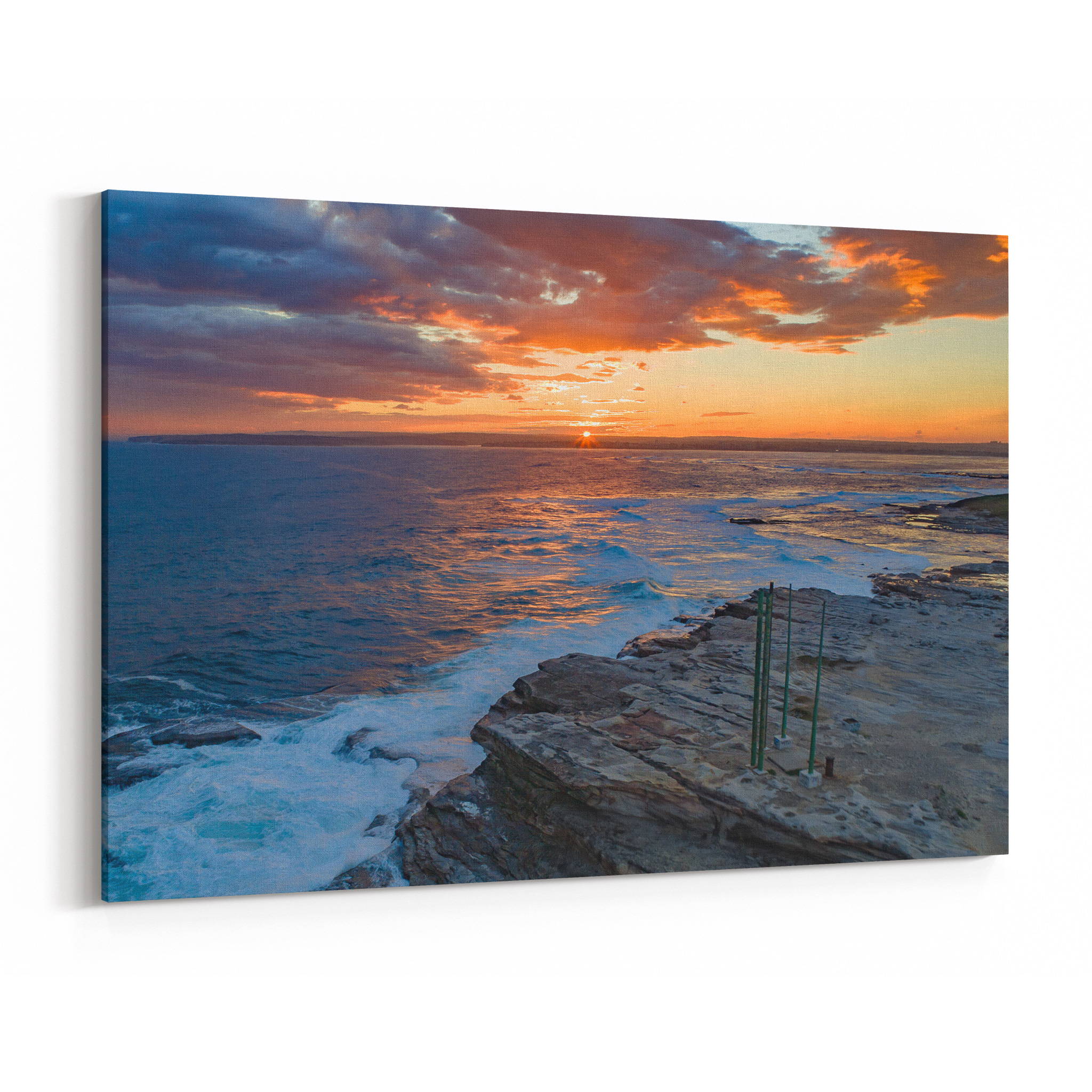 We use the finest quality archival inks on cotton canvases using Epson inkjet printers.The canvas prints are coated with an invisible polymer coating which creates a water resistant surface and further protects colours from fading. This finish ensures no glare or reflection and retains the texture of the cotton canvas.

2-3 Weeks Delivery within Australia for Acrylic & Canvas Prints

1-2 Weeks Delivery within Australia for Fine Art Paper Prints

International Shipping Available - Click Here