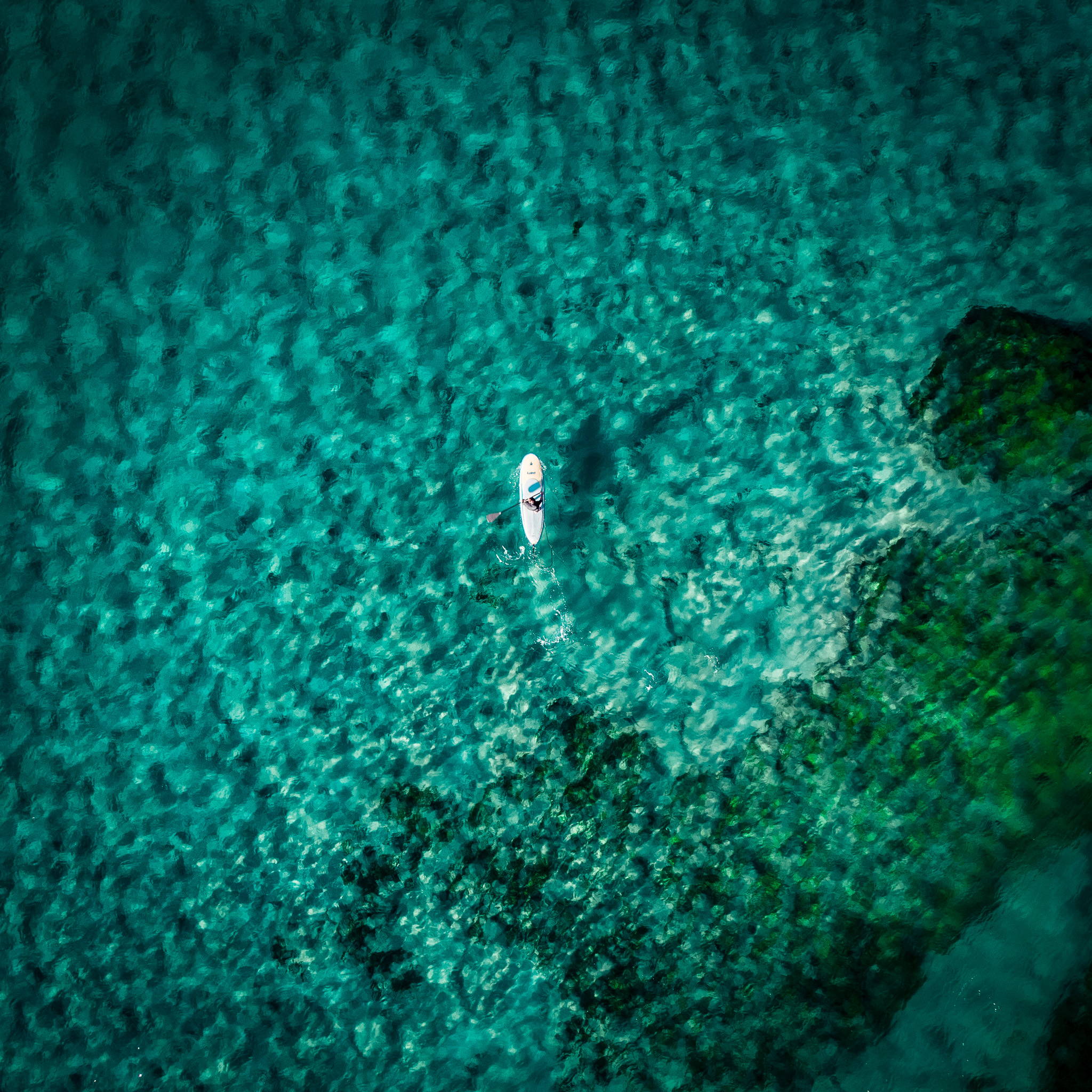 This weeks Post is full of turquoise goodness from around Cronulla. Enjoy!
Behind the Scenes
Take a look at these awesome Acrylic Prints we delivered to our clients last week. These are the smallest Acrylic Prints we do (50 x 50 cm). The detail on these prints is incredible. And the metallic paper really makes these beautiful colours pop.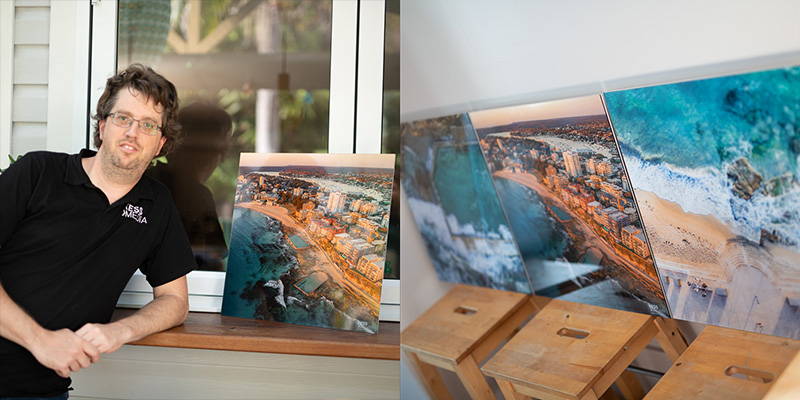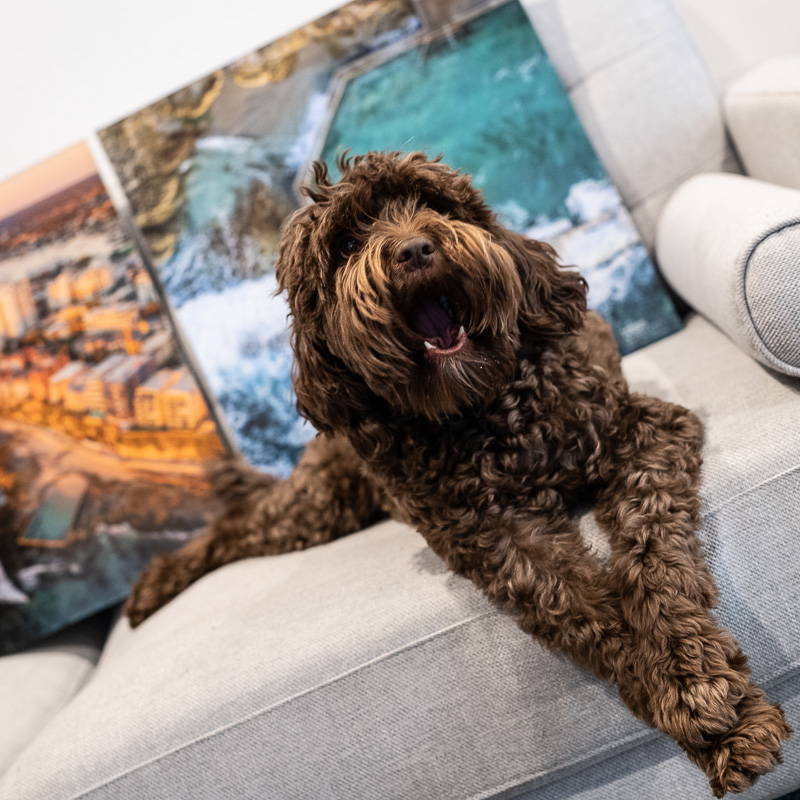 Bob Dog - Guardina of the Prints
Our New Newsletter
As I mentioned in our last email. Our Newsletter format has changed. You now get all of the photos we post throughout the week, including a preview of what we'll be posting in the coming days. Which means you can buy these prints before anyone else sees them.